Here at Belvoir, we fully understand that joining a franchise is a huge business decision, and not one to be taken lightly.

We are committed to supporting you in making the right choice as to whether you join us or not. It is important to understand that a franchise is a partnership between the Franchisor (us) and the Franchisee (you).

This partnership must be based on understanding each other, sharing brand values and standards, and being committed to a long-term relationship where we work together to ensure your business success. Therefore, we believe it's vital that you spend time getting to understand our proposition and our company before making the decision to join our network.

In order to facilitate this, all prospective franchisees should come and join us for a "Discovery Day." Our Head of Franchise, Rob Maciejewski, shares some insights into what to expect during your visit to Belvoir HQ in Grantham:



Here are some of the things that are covered during the Discovery Day.
Explore in detail the Belvoir Franchise Opportunity

Explore your plans for your new business

Identify the transferable skills that you can bring to Belvoir

Identify a suitable territory/how a territory is formed

Overview of finance options

Detailed discussion regarding the research stage

Guided tour of the Support Teams; including Premises, Marketing and Franchise Support

A question and answer session
This list is not exhaustive, so if there is something that we haven't covered above, please feel free to ask. We operate on a very open basis.

It's a very exciting time to be considering starting a franchise, as the sector is booming in the U.K., despite economic challenges, as this British Franchise Survey 2015 infographic reveals: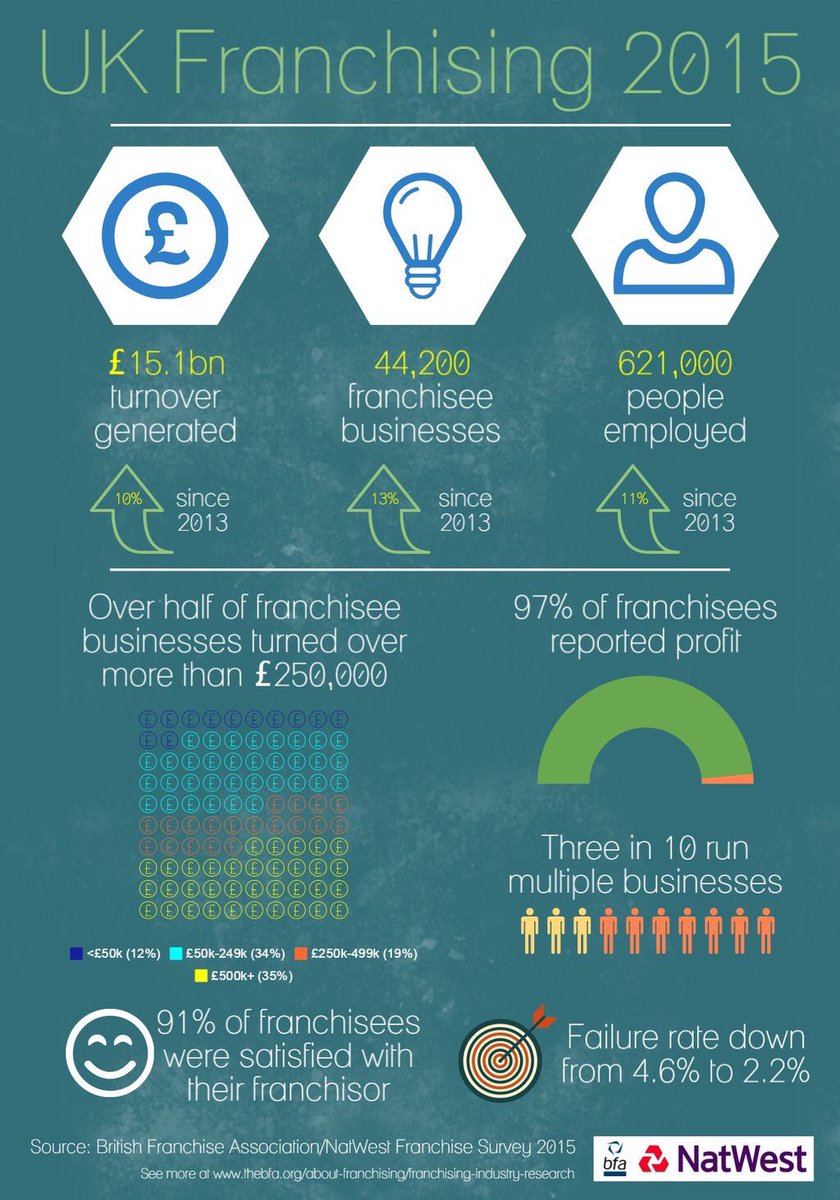 Our recent blog also explains why a property franchise is an "eternal" business.

If you are ready to go ahead, you can book your Discovery Day with us by clicking here.

We look forward to welcoming you to Belvoir Central Office and answering all your questions!

Belvoir is an award-winning estate and lettings agency with over 200 successful offices around the U.K. If you would like to talk about being our next success story, please call us on 01476 570000 or email us on franchising@belvoir.co.uk
If you liked this, you may also like...
> PROPERTY FRANCHISE: AN "ETERNAL" BUSINESS
> INTRODUCING THE NEW HEAD OF FRANCHISE RECRUITMENT